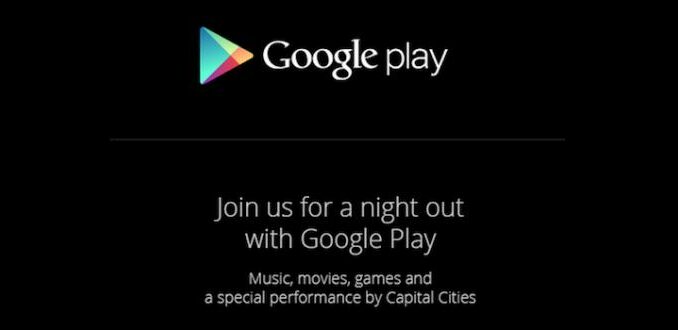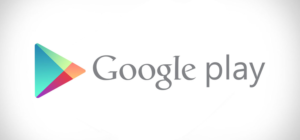 Google is begonnen met het verzenden van uitnodigingen voor haar aankomende Google event.
Maar er ontstaat wel steeds meer onzekerheid over de eerdere verwachtingen over wat er nu precies tijdens dit evenement wordt gepresenteerd.
We dachten een andere halve week geleden nog dat afgelopen dinsdag 15 oktober het event zou gaan plaats vinden waarbij de nieuwe versie van Android 4.4 KitKat gepresenteerd zou gaan worden, waarbij gelijktijdig de lancering van de Nexus 5 draaiend op Android 4.4 KitKat zou plaats vinden. Dat dit echter niet zo was, verbaasde ons niets, omdat het slechts om geruchten ging en concrete bewijzen ontbraken. In theorie leek het ons toen wel voor de hand liggend, net als elke dag van de week, wat ons betreft het liefst zo snel mogelijk!
We gaven in onze eerdere berichten over Android 4.4 en de Nexus 5 al aan dat er nu in theorie gedacht wordt aan een presentatie op 28 oktober 2013.
De uitnodigingen die Google nu aan het rond sturen is zijn echter voor een evenement op donderdag 24 oktober!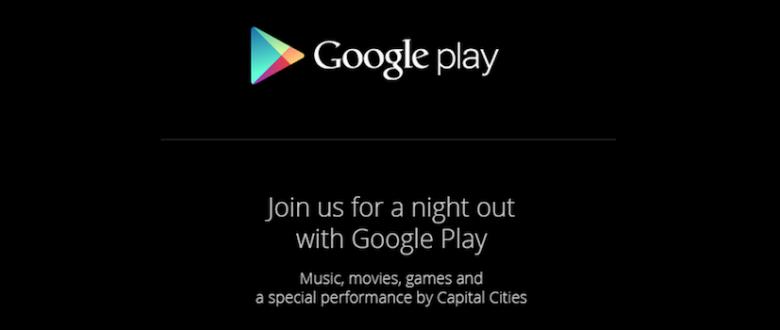 Het lijkt er op, dat het niet gaat om waar wij allen ongeduldig op aan het wachten zijn, of toch wel?
In deze uitnodiging zelf treffen we geen specifieke vermelding aan, die doelt op de aankondiging van nieuwe Nexus apparaten, zoals de Nexus 5 en de Nexus 10. De focus van het event lijkt meer op Google Play te liggen. Google zou hier wel eens dieper in kunnen gaan op Google Play media en diensten. Of we dan ook iets nieuws gaan zien en horen is nog maar de vraag.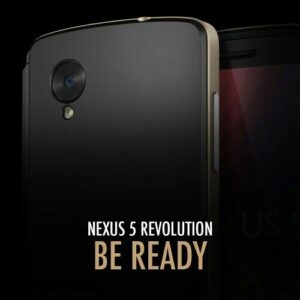 Er kan natuurlijk nog van alles gebeuren in 5 dagen tijd, dus we houden al het nieuws rond Google Play, Android 4.4 en de Nexus 5 nauwlettend in de gaten voor je.
De theorie dat er toch een lancering zou kunnen plaats vinden, is niet geheel van de baan, aangezien Nexus apparaten in het buitenland in de Google Play Store online verkocht worden. Alles zou dus alsnog onder dezelfde paraplu kunnen vallen. Dit evenement is wat ons betreft eigenlijk het perfecte moment om de Nexus 5 te presenteren.
Ook het gerucht dat de lancering van Android 4.4 KitKat en de Nexus 5 op maandag 28 oktober plaats vindt, is nog steeds in omloop. Het kan ook zijn dat er door Google dus een apart evenement georganiseerd gaat worden.
Een ding moge duidelijk zijn, de Nexus 5 staat te popelen om onthult te worden aan het grote publiek!
En wij kunnen niet wachten tot we er eindelijk meer van zullen zien en hands-on kunnen.