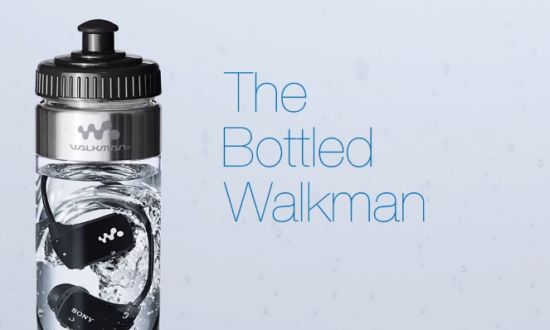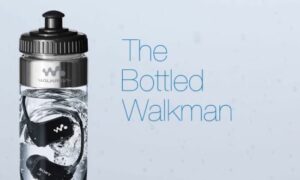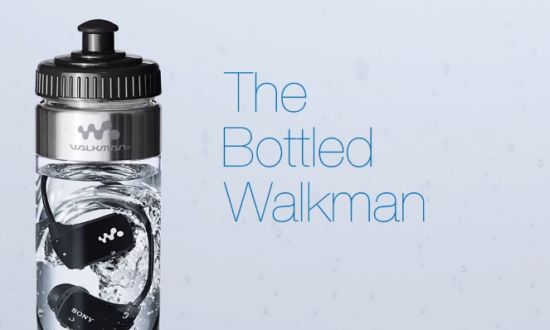 Muziek is voor veel mensen een goede motivatie om door te gaan. Dit geld uiteraard ook voor sporters. Of je nu aan het wielrennen bent of aan het hardlopen, met de juiste muziek hou je het langer vol. Tot voor kort vielen zwemmers buiten de boot want 100% waterdichte muziekspelers waren er eigenlijk niet.
Sony heeft vorig jaar tijdens CES 2013 de waterdichte Walkman NWZ-W270 gelanceerd. Een MP3-speler met zo'n unieke eigenschap moet natuurlijk op een bijzondere manier onder de aandacht gebracht worden.
Daarom besloot het reclamebureau Draftfcb iets bijzonders te doen. In sportscholen en zwembaden vindt je meestal wel een frisdrank automaat. Hierin worden flesjes water verkocht met daarin een MP3-speler. In de video hieronder zie je hoe deze reclame campagne in elkaar zit.
http://www.youtube.com/watch?v=USJSOPPZoKI