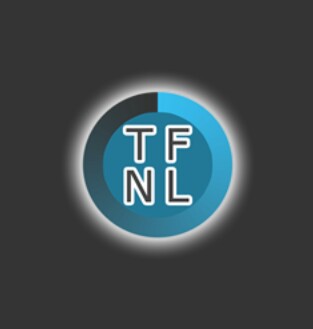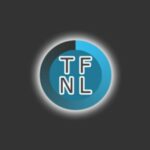 Met trots presenteren we dan eindelijk onze eigen en enige echte TechFreaksNL app voor Android. De app brengt je het allerlaatste nieuws realtime via een push notificatie in je status- en notificatiebalk met een directe link naar het nieuwsbericht.
In de TechFreaksNL app kun je browsen in alle door ons gepubliceerde berichten met het laatste nieuws en reacties, downloads, reviews en tips. Verder is ook alle content van onze Facebook, Pinterest en ons YouTube kanaal geïntegreerd en binnen handbereik.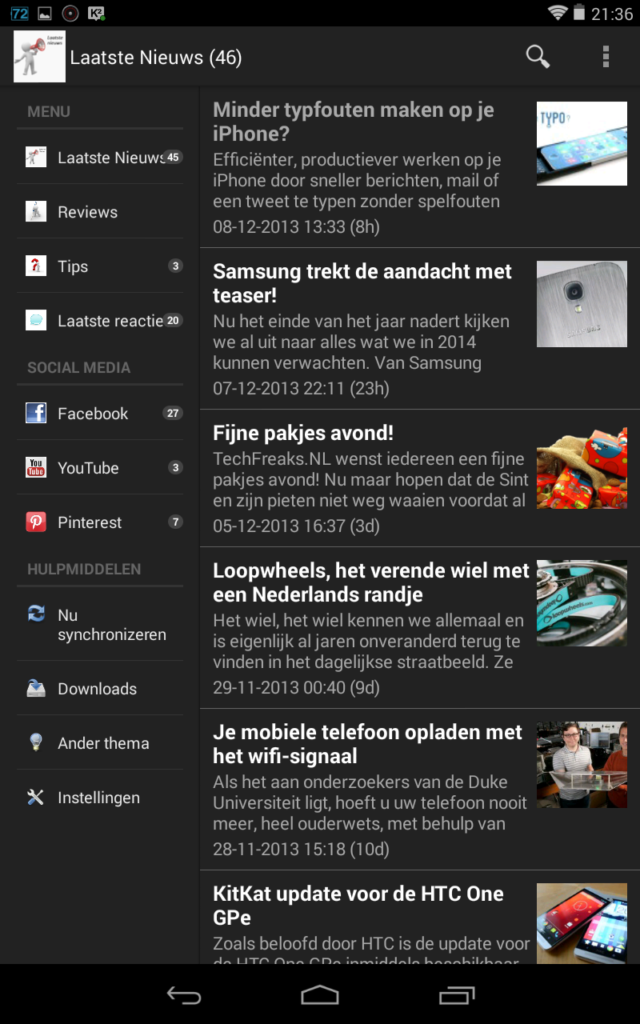 Je kunt de lay-out naar wens veranderen en kiezen voor een donker of licht thema.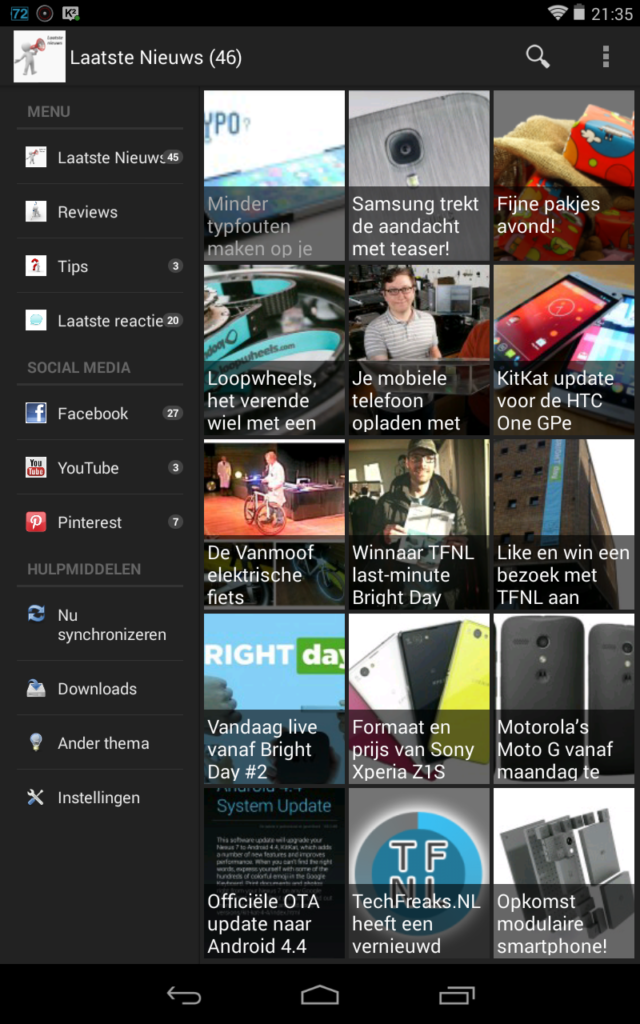 In de app is bovenin een zoek mogelijkheid geïntegreerd om gemakkelijk het onderwerp waar je in geïnteresseerd bent of naar zoekt te selecteren en alle relevante berichten hierover in een overzicht vinden.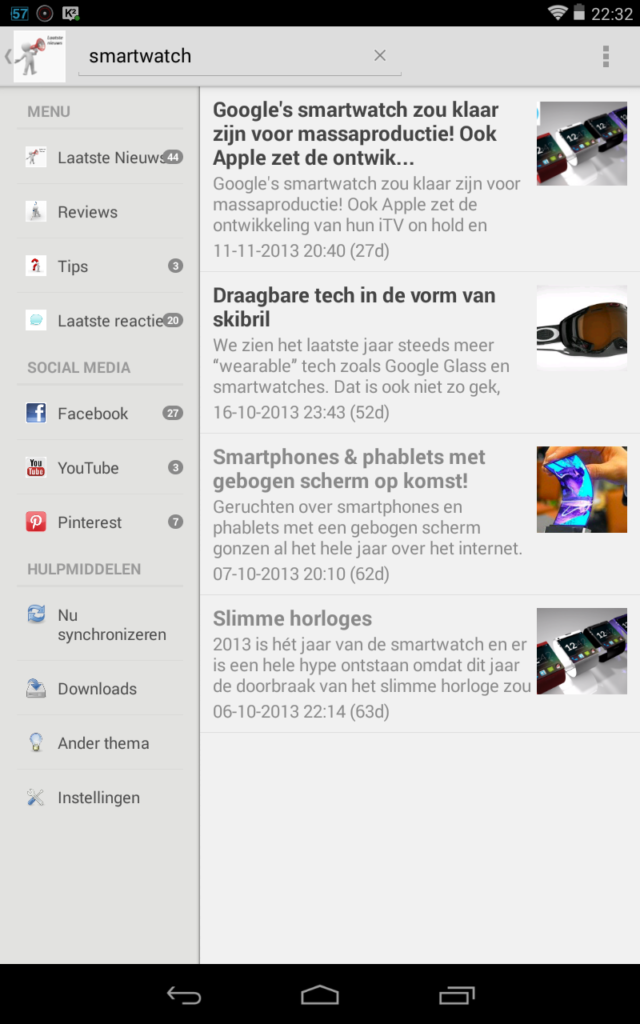 We hebben privé al een tijdje een bèta versie getest en vandaag heeft Ralph de laatste kleine aanpassingen aangebracht en vinden we het tijd om TechFreaksNL versie 1.0 met je te delen.
Download nu gratis

We zijn erg benieuwd naar jullie bevindingen over onze app, dus we horen graag wat je er van vindt, zodat we onze app wellicht nog meer kunnen verbeteren en optimaliseren in de toekomst.