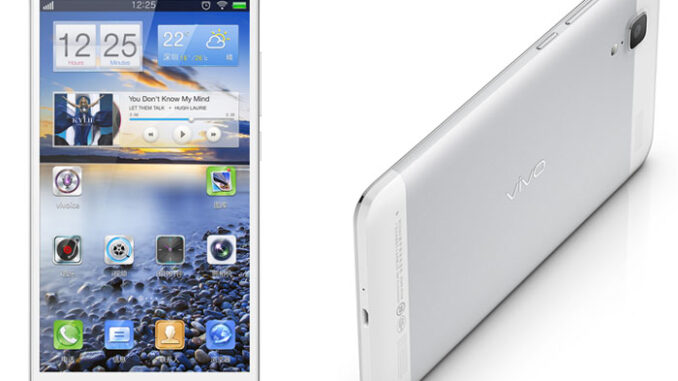 Terwijl de 4K televisies momenteel voor de meesten voorlopig nog onbetaalbaar zijn en 4K displays op smartphones nog ver van ons bedshow zijn, kwam vandaag in Azië de Chinese fabrikant Vivo met het grote nieuws de 1080p barrière te hebben doorbroken door te komen met de eerste 2K smartphone.
Vivo is begonnen met de productie van een nieuw scherm dat is ingesteld op een resolutie van maar liefst 2560 x 1440 pixels, wat een pixeldichtheid (ppi) inhoudt van maar liefst 534 pixels per inch, dé baas onder de hoge resolutieschermen!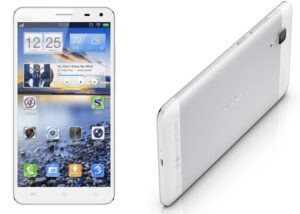 Vivo is op de westerse mobiele markt nog geen bekende maar in China wel! Eerder dit jaar kwamen ze met een voorloper van de Xplay 3S die de concurrentie moest aangaan met de Samsung Galaxy Note II. De Vivo Xplay beschikte toen over een 5,7 1080p display, een Quallcom Snapdragon 600 quad-core processor geklokt op 1,7 GHz en 2GB RAM geheugen.
We vermoeden dat het nieuwe type scherm een diagonaal zal hebben van 5,5″ en dat het een prototype betreft dat wellicht door LG aan het begin van het jaar gedemonstreerd zou kunnen worden.
Verder gelekte specs van de nieuwe Vivo XPlay 3S zouden onder andere een Quallcom Snapdragon 800 quad-core processor en 4G TDD/FDD LTE ondersteuning zijn voor onder andere de 3 grote Chinese providers. Of de Vivo ook uiteindelijk naar Europa en Nederland zal komen is nog maar de vraag.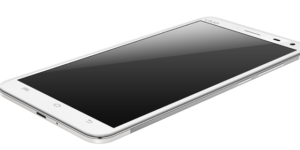 Wat het nut is van een nóg hoger resolutiescherm van 2560 x 1440 pixels op een smartphone of phablet lijkt misschien wel overdreven en onnodig, of te wel overkill!
Maar hetzelfde werd gezegd toen het eerste 5″ scherm met 1080p debuteerde op de HTC Butterfly aan het begin van het jaar. Momenteel hebben alle high-end topmodellen in smartphone- en phabletland er één. Dat deze aankondiging de strijd om het beste beeldscherm met de hoogste resolutie en ppi verder ontketend moge duidelijk zijn.
Andere fabrikanten zullen snel gaan volgen. We kijken nu al uit naar het Mobile World Congress in Barcelona in februari 2014 en wat men daar zal gaan tonen.
Vivo stuurde slechts onderstaande teaser, waaruit nog niet duidelijk op te maken is om wat voor schermgrootte het precies gaat.