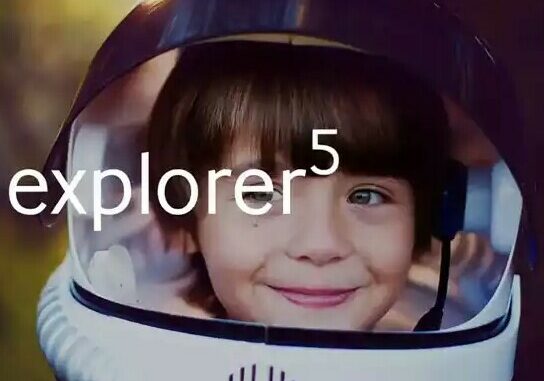 Samsung kwam afgelopen vrijdag met het oog op haar aankomende Unpacked evenement deze week met een nieuwe teaser in de vorm van een trailer op YouTube om de gekte en hype binnen de mobiele industrie en de media rond het lang verwachte nieuwe vlaggenschip in de Galaxy S line-up nog een extra boost te geven.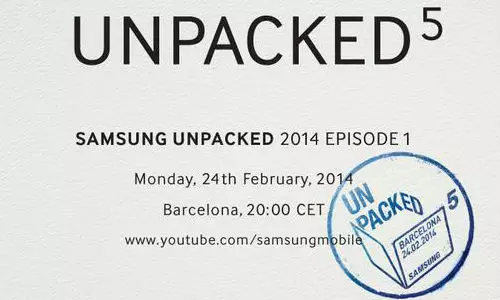 Hoewel er door Samsung concreet niets over de Galaxy S5 is bevestigd kunnen we er 100% van uit gaan dat we aankomende maandag kennis gaan maken met het nieuwe paradepaardje van Samsung, de 5e Galaxy S op rij!
In de trailer zien we foto's en korte filmpjes, die allemaal voorzien zijn van een een label, gericht op jou en mij, uniek en divers als we zijn in ons dagelijks leven en hoe wij denken en vooral volgens Samsung wensen onze smartphone te kunnen gebruiken.
Alle labels zijn voorzien van een 5 achter het steekwoord dat de behoeften, wensen en kenmerken van ons gebruik van de smartphone en de voordelen die de nieuwe Galaxy telg ons gaat bieden moet verwoorden.
Het steekwoord "Wet" lijkt te suggereren naar een waterdichte telefoon. Met het steekwoord "Focus" hopen we nog steeds Optical Image Stabilization oftewel OIS te gaan zien voor betere en snelle focus bij gebruik van de camera aan de achterzijde. "Selfies" doet ons denken aan een verbeterde frontcamera naar minimaal 3,2 megapixel. Verder ligt de nadruk naast stijl, snelheid, connectiviteit en op eigen apps of aparte Samsung hubs voor social media, gaming en gezondheid, voornamelijk op het dagelijks leven en ons gebruik van onze smartphones, aangezien "Life" aan het einde van de trailer langdurig in beeld blijft staan.
Met als conclusie dat dit alles samengevoegd en ingepakt terug te vinden is in
"The Next Galaxy"
Unpacked5 staat in onze agenda genoteerd op aanstaande maandagavond om 20:00 uur tijdens het Mobile World Congress in Barcelona. Persoonlijk kan ik niet wachten om te zien wat Samsung dit jaar brengt en of gelijktijdig ook de Galaxy Gear 2 smartwatch en de Galaxy Gear Fit smartband worden gepresenteerd. "Curiosity5"!
http://youtu.be/y42eQJmGbxk